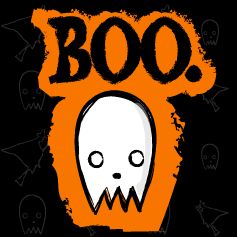 Halloween-O-Fest II - Back to Table of Contents
The goal - A cheap multi-track MP3 player that can be triggered by a Prop-1. Results - Mixed (So far).
The mechanical connections work great and control the player. My software occasionally misses the correct key press and the entire unit get out of synch.
Changes coming in version 2.0 - I suggest purchasing both sides of a trailer wiring connector for the wiring. It will provide a water resistant connection and speed the assembly process.
The MP3 Player

relative size

Remove the USB portion of the plater from the battery holder.

Gently use a thin blade to split the case of the player open.

Here's what it looks like opened up.

We are going to be soldering to the three switches (little silver squares)

Solder to this side of the switch

Repeat for two wires to each switch. It is better to route the wires between the circuit boards rather than routing across the top of the circuit board.

Nibble an opening in the side of the case and route the wires out.

I spent a lot of time soldering and making up the electrical connector. Next time I'm going to use a trailer connector.

Completed hacked MP3 player.

Don't laugh too hard at the soldering job!

These are one-dollar relays

Picture of the mechanicals.

Completed hacked MP3 player.